It was a great pleasure to meet with the FSI members for our yearly General Assembly on last 26th January in IPM Essen.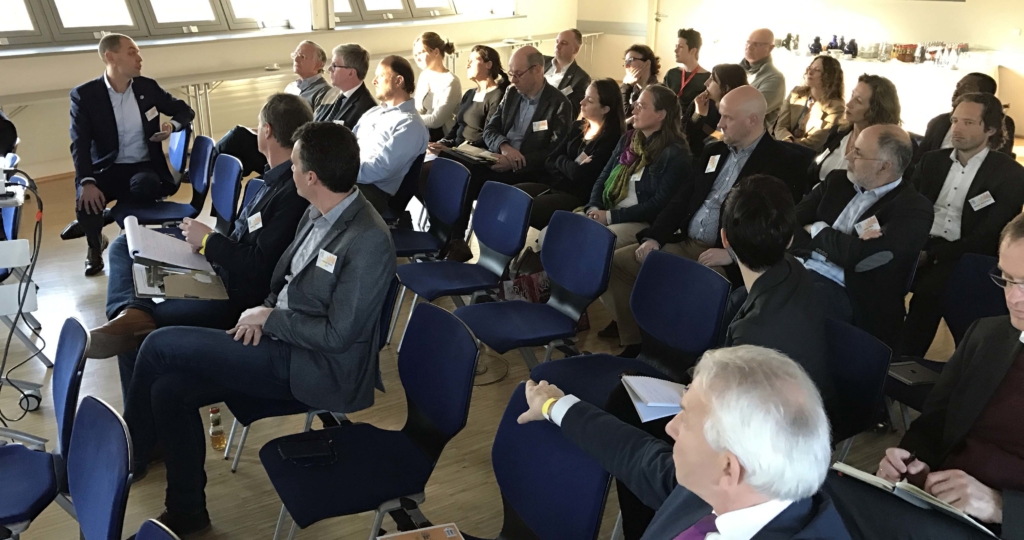 The focus of the meeting was on the FSI Basket of Standards and Responsible sourcing. The 2017 Basket was presented with the addition of 2 social and 2 environmental standards/schemes. FSI members discussed about how to make the Basket even more an international reference point for responsible sourcing in their supply chain.
During the meeting, the next round of FSI member projects were launched taking an ambitious approach on the Key Topics Working Conditions, Water use, Agrochemicals and Supply Chain Transparency. The members of the Working Group on Gender also presented their collaborative approach on gender equality and women empowerment.
In 2017, FSI members will continue investing time and resources towards actual improvements on social and environmental sustainability, by aligning with the FSI Basket of Standards, improving the measuring process and create best practices on field-level interventions.