Latest news from FSI and our network.
Make sure to follow us on LinkedIn for regular updates!
Read in our latest newsletter: While the sanitary and economic crisis is still far from over globally, we have seen our sector to be resilient over a longer period, although not comparable to pre-Covid19.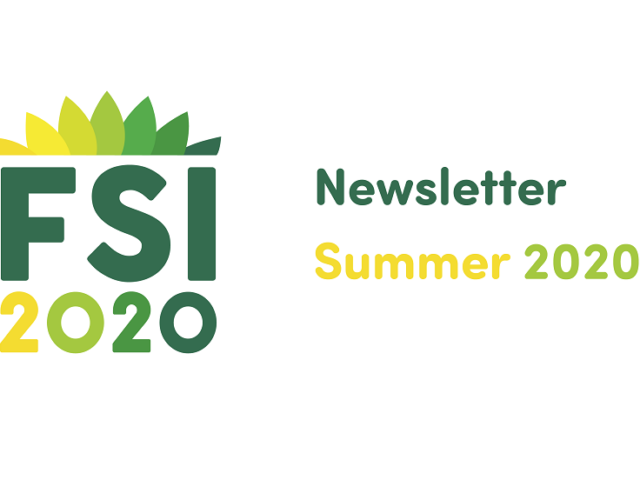 Read in our latest newsletter: The efforts being deployed by our members of CSO in response to the COVID19 crisis, the new FSI 20205 strategy, the projects that will kick-off soon, and other news and activities by FSI and our members!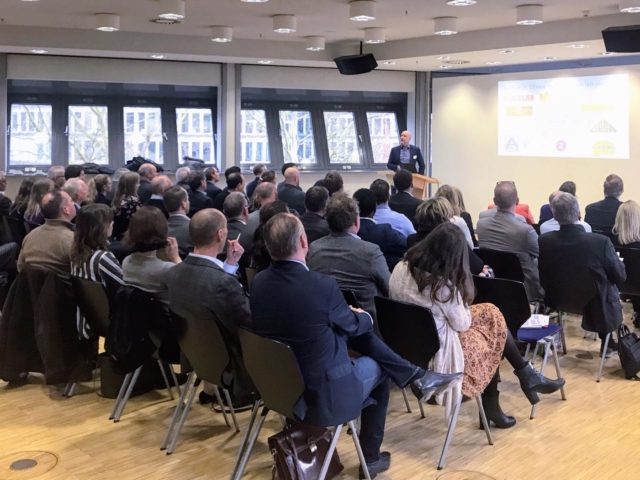 Press release FSI General Assembly 2020: In a final stretch to reach the FSI 2020 ambition, members confirmed their efforts and action plans while already preparing additions to the benchmarks of sustainable sourcing towards 2025.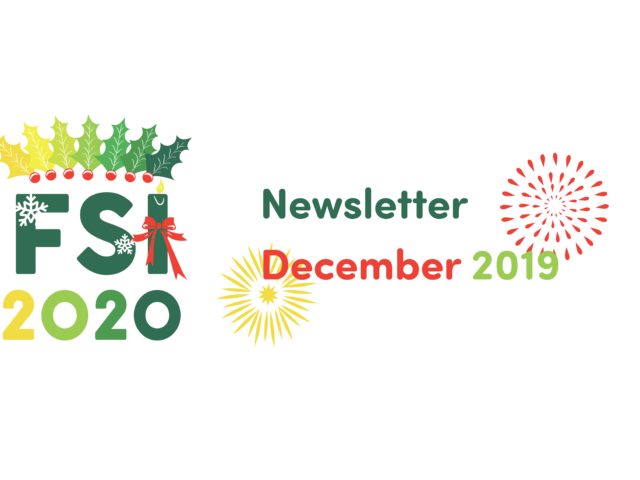 Read our latest newsletter! With 13 major players joining FSI in 2019, It's no less than 62 FSI members who are now headed to 2020 with one shared focus: reaching 90% sustainably produced and traded flowers and plants by the end of next year.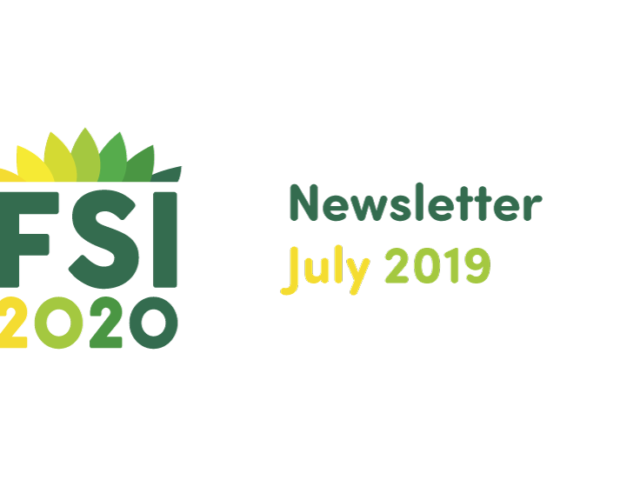 Discover the last FSI Newsletter: In this edition, you will learn about the growing FSI network, how we're focusing on reaching the 90% target, what FSI will look like beyond 2020, and much more!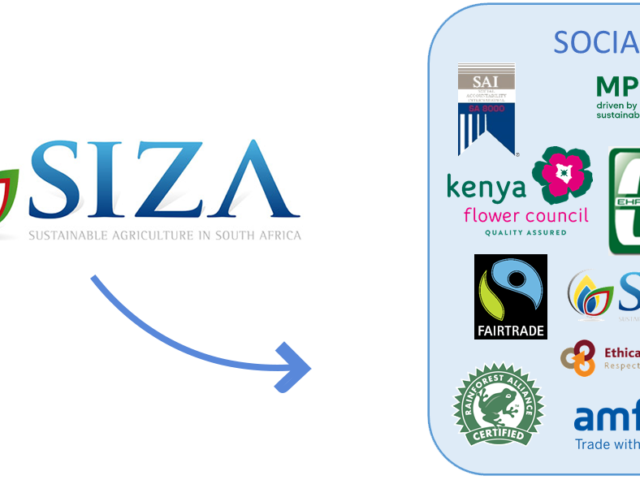 On Monday, 20 May 2019, the FSI Board approved the addition of SIZA, the South African Standard for Sustainable Agriculture to the FSI Basket of Standards for Social.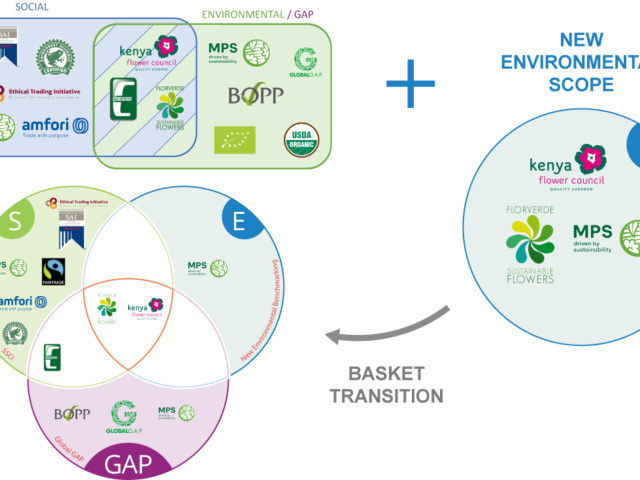 The FSI Basket of Standards is transitioning towards 2020 with additional environmental benchmarking criteria!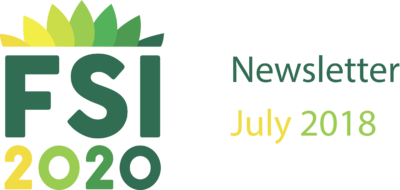 Our Summer Newsletter is here! We welcome you to read through our publications and learn more about FSI latest activities and discover new exciting events coming soon.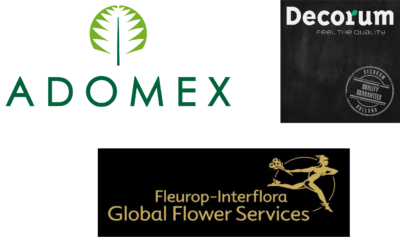 We have had an amazing two years with many very interesting new members, no less than 18 new members in total joined our network! Just for the summer, we are happy to welcome another 3 new members representing production, trade and retail.
Three new members representing production and trade were introduced at the General Assembly: BGI the Association of the German Flower Wholesale and Import Trade; Expoflores, the Association of Flower Growers and Exporters of Ecuador and their sustainability Standard, FlorEcuador Certified®, and Dutch breeder Royal Van Zanten

Koppert reports the significant improvements made to reduce the use of chemicals in the production of flowers and plants.
Subscribe to our newsletter
Don't worry, we won't spam your mailbox! You will receive our quarterly newsletter which includes a brief update of what we've been up to.